Go To Market Package For startups
Engage The Right Buyers At Your Target Accounts
focus your marketing  & Sales on winning your highest-value customers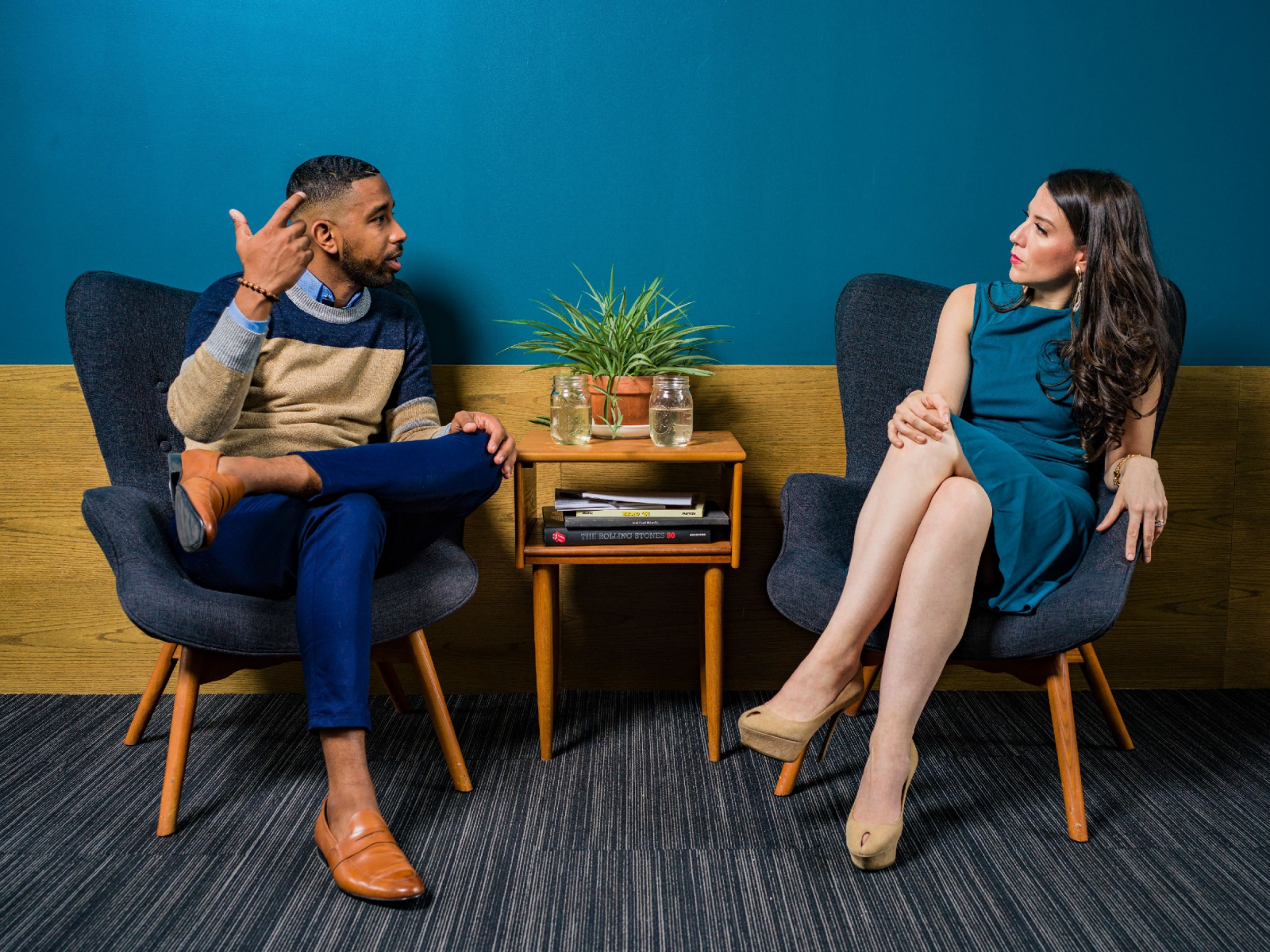 We help B2B startup sales & marketing leaders with a turnkey Go-To-Market solution that engages your target accounts automatically.

You have a unique product that solves big problems for specific targeted industries and companies.
Your deals are large, complex and require time to implement & customize.
You must engage multiple decision makers in the account to win a deal.
Turnkey SOlution to Drive deals
Data + content + Automation = predictable results & revenue success
We deliver a CRM-ready database of the top companies and decision makers who will buy from you.
We build the playbook that attracts the executives in your target accounts by optimizing your B2B offerings, website, and social media.
We complement your marketing infrastructure with tools, data, and automation to drive deals for your startup.
Our clients sell to many industries including construction, manufacturing, health care, government, real estate, venture capital, agriculture, forestry, and energy industries.
"Within the period that we started working with RC, all of sales and marketing tools are now fully synced and the flow of data all across our sales team is on auto-pilot! Their tech finds right accounts that match our complex buyer personas and feeds fresh rich data to our CRM database of the right people inside those accounts. They have been working closely with me to automate various marketing/sales processes, which already boost our traffic and sales meetings booked. The way that they work with me is like they are part of our company! Highly Highly recommend these guys."
Robin Lucidarme
Director of Business Development, OFFERING VARIOUS SERVICES TO CONSTRUCTION, MANUFACTURING, AND COMMERCIAL REAL ESTATE
"Our sales cycle are long and relationships in the industries that we work are hard to build. Robust Choice team did a great job for us in not only finding the right companies in each industry that could be a potential customer, but also they took all the hardship of manual work of data entry and engaging with prospects. We just gave them some sample of ideal customers, then we just went to meetings with potential buyers! Nothing much in between."
Ramin Azar
CEO & Founder, OFFERING SATELLITE AND DRONE IMAGERY SERVICES TO AGRICULTURE, MINING, AND GOVERNMENT
"When we started, we had almost no digital infrastructure for our sales and marketing strategies. These guys designed and implemented my sales tech infrastructure, automated every step of finding the right data to close meetings with the right audience. They now also manage and fill my sales reps calendars every week and I know how they are performing using RC analytics tools! RC team has spent notable time with me and our team and we have weekly tactical meetings via zoom. They are also responsive on WhatsApp and our slack. The team at RC has not only exceeded my expectations for the work they've conducted for my company but they have also treated my team and I like family and care for our company as if it were their own."
Majid HB
CEO & Founder, CEO, OFFERING A WIDE RANGE OF OCEAN-BASED PRODUCTS TO PHARMACEUTICAL, AGRICULTURE, AND FOOD INDUSTRIES
The Greatest people working together for you.
Data Scientist & Product visionary with leadership roles in various high-tech startups. 10+ years of experience in various B2B software product development & enterprise Implementation. Holding 2 MSc degrees from UBC and IUT on Data Science, Visual Analytics & Decision Support Systems.
Former CMO at XANT (InsideSales.com). Held marketing leadership roles in scaling high-growth startups, including leading the global product marketing for Omniture acquired by Adobe for $1.8B as he helped to scale its revenue from $120M to over $1.3B in ARR during his tenure.
BENEFITS OF ABM FOR STARTUPS
Account-Based Marketing is a strategy that focus marketing efforts on where the money is. Successful execution requires high quality data, personalization, and persistence.