About Us
About us
Bringing Data Science and AI to Sales
Since 2014, we developers and delivered several products and solutions with AI and analytics capabilities. Robust Choice has evolved to become a specialized firm to enable sales/marketing teams in B2B space. The team behind the Robust Choice are experienced data scientists, professionals and leaders with decades of experiences in complex business development, executive networking and relationship sales in various industrial and public sectors. Our mission is to help small and medium businesses scale their sales of their products and services in existing and new markets.
We have clients who we help scale their sales in various industries including Real Estate, Construction, Health, Food, Agriculture, Forestry, Manufacturing, Software, Services, and many more.
Focusing on relationship-based industries (Construction, Manufacturing, High-tech, Mining, Investment, ...)
We focus all of our efforts on top 20% of your accounts that are responsible for 80% of your revenue. 
We apply various cutting-edge data engineering, machine learning and AI to build the most accurate, clean, and complete database 
Fully Automated & Personalized
We aim to automate all data entry, research, and operational processes for each person. Also enabling them to scale their outreach with highly personalized messages.
If we don't measure things, we cannot improve bottom-lines. We measure and analyze everything from engagements, messages, sequences, accounts targeting, etc.
Our team comprise of senior data scientists, product builders, and leaders with extensive experiences in complex business development, executive networking and relationship sales in various industrial and public sectors.
Ultimate Customer Support
Our clients expect quality and it is exactly what we deliver. We never settle. We always improve. We are always available for our clients. Their wins are ours.
All Insights Your Sales and Marketing Teams Need, Delivered.
Sniper Intel automatically delivers all information your revenue teams need without spending time to find it. Sniper Intel automatically delivers insights to your revenue teams from 200,000+ external sources including news sites, social media, review sites, regulatory portals, company websites, press release agencies, job boards, & premium databases, and also sync from your marketing and sales tools (e.g. CRM).
Enabling customers to grow in construction, software, manufacturing, engineering, telco, ...
Our Productfor BDRs & SDRs
Share Business Docs Fast with One Link
ShareInfo.Link enables business and sales development professionals to instantly create and share smart links tailored to each prospect via any social and communication platforms.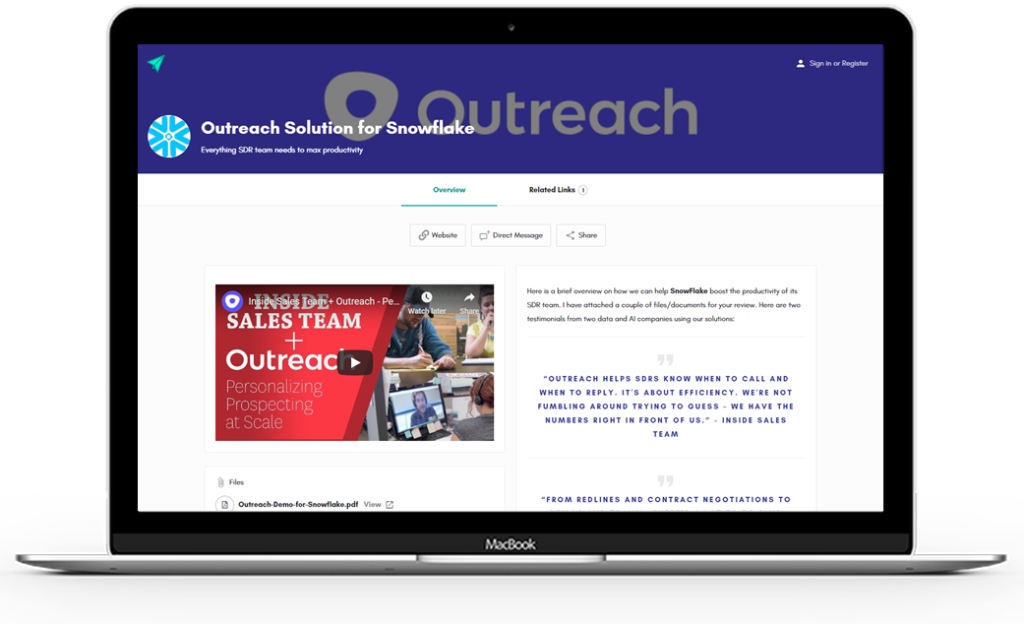 We bring together a great team of data scientists, marketing gurus, and senior executives to help our clients take their companies to the next level.
Hamed T.
Founder, Data Scientist
Reza R.
Marketing - Partnership
Matthew L.
Marketing Guru, Partner
Geoff H.
Enterprise Sales
Hamid O.
Data Science, PhD
Neda A.
Software eng. Data engineering