Never Miss An Opportunity
--
We solve complex problems, remove technology gaps, and enable teams to never miss an opportunity.
We deliver solutions that enable sales leaders, boost the productivity of revenue teams, and remove gaps in sales operations.​
SNIPER delivers customer intelligence to enable sales teams to increase close rate.
TAGDit finds accurate information about your customers FAST, from diverse data sources ​
City+ uses AI to reduce incoming calls to a call centre. It answers common requests and matches inquiries to existing resources.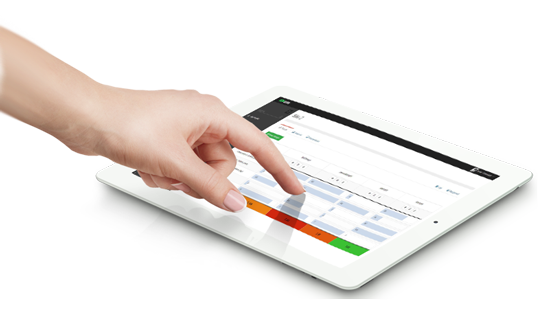 SEDA enables engineers to optimize their designs to reduce construction costs as well as environmental footprints