Why Us
--
We solve complex problems, remove technology gaps, and enable teams to never miss an opportunity.
Our solutions solve complex business problems, support decision making, and boost productivity in revenue teams.​
Since 2014, we built a team of world-class data scientists and senior developers and delivered several products and solutions with AI and analytics capabilities. Robust Choice has evolved to become a specialized firm to enable revenue teams.
SNIPER delivers customer intelligence to enable sales teams to increase close rate.
City+ uses AI to reduce incoming calls to a call centre. It answers common requests and matches inquiries to existing resources.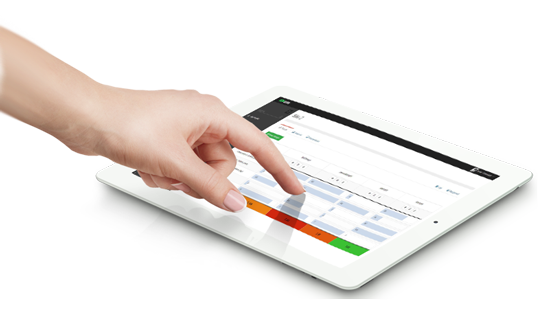 SEDA enables engineers to optimize their designs to reduce construction costs as well as environmental footprints