CRM Data Layer
-
Building the most accurate, clean & complete database of your Total Addressable Market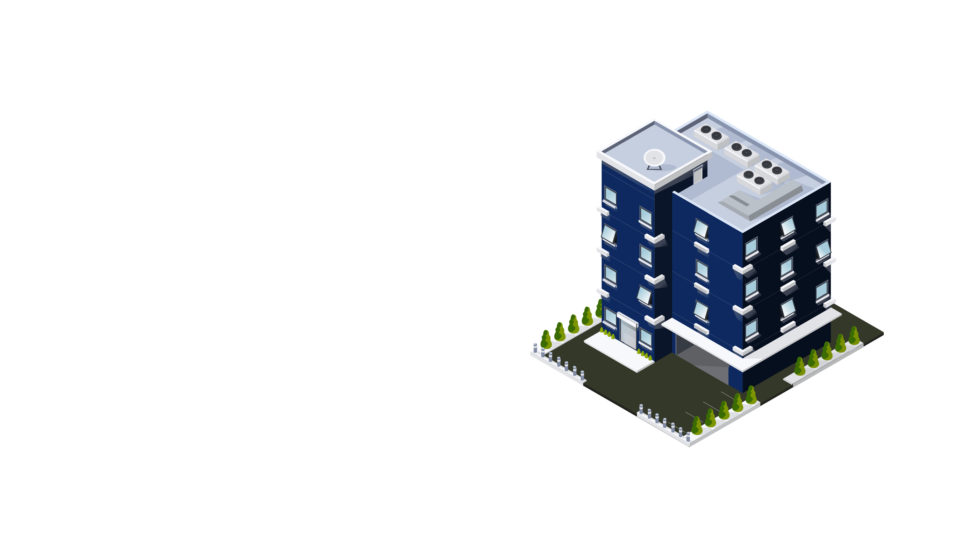 We build a predictable scalable funnel that books meetings with your ideal buyers.
Our sales cycle is long and relationships in the industries that we work are hard to build. Robust Choice team did a great job for us in not only finding the right companies in each industry that could be a potential customer but also they took all the hardship of manual work of data entry and engaging with prospects.
If your CRM is messy or empty & takes too much of your time, Let's Chat!