LEAD
With the power of predictability, leaders can gain control, prevent future risks, and focus everyone on what's most important to drive revenue.

LEAD
An end-to-end data science package, designed to enable leaders to use AI to boost their growth. LEAD enables to:
Optimally allocate resources

Make informed decisions

Identify winning strategies

Drive sustainable growth
Customer data has an untapped predictability power that enables leaders to

PREVENT
Poor Outcomes can be prevented when Customer Intelligence informs strategies to lower the churn rate and lost opportunities.
Have you and your team been asking the following questions?
How can we enhance the customer experience?
Can we prevent losing customers in the future?
What key factors drive our wins for the sale team?
Is this win repeatable?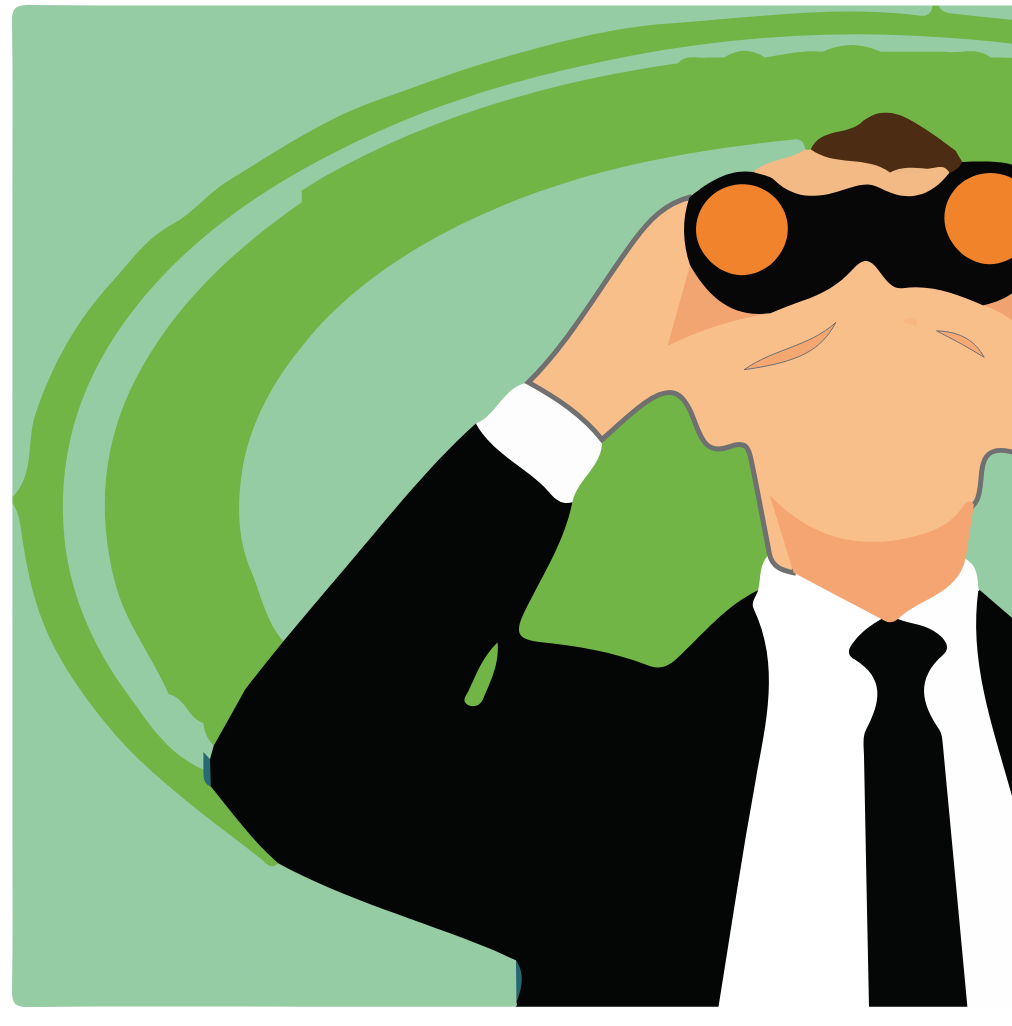 FOCUS
Dedicate your time on the right customers.
Good opportunities are 10X more likely to close
Sales teams spend 80% of their time on customers that are 20% likely to buy
Customer Intelligence changes this by focussing your teams time on customers that are more likely to buy and are looking to purchase your product.