Leaders trust Robust Choice because we enable their revenue teams with best technology and AI.
We deliver solutions that enable sales leaders, boost productivity of revenue teams, and remove gaps in sales operations.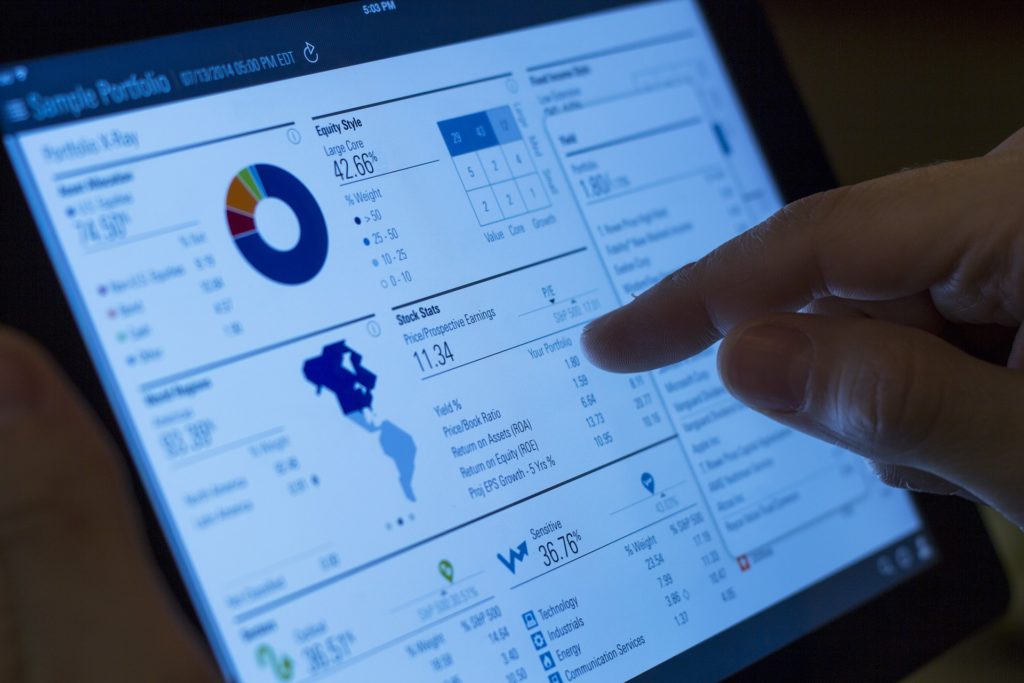 SNIPER delivers customer intelligence to enable sales teams to increase close rate.
TAGDit finds accurate information about your customers FAST, from diverse data sources
Helm aligns revenue teams with tactical plans, tailored to each person
City+ uses Tier Zero to reduce incoming calls to a call centre. It uses AI to answer common requests and match inquiries to existing resources.
ACCORD collects and analyzes data around meetings/decisions involving multiple stakeholders.
We have built cutting-edge products, and implemented analytics and AI solutions for both the private and public sector.

Let us know how we can help.